Let's connect at 28020 and 28018 Containers and Materials Pavilion.
MAJOR EUROPEAN PACKAGING COMPANY ENTERS THE NORTH AMERICAN MARKET WITH PACK EXPO INTERNATIONAL 2022
Omnia Packaging Inc., a leading manufacturer of paper & plastic packaging solutions, announces participation in PACK EXPO International in Chicago, Illinois (October 23-26, 2022).
PACK EXPO International is North America's most teeming trade show for innovative packaging technology & processing solutions and Omnia Packaging Inc. will be present with its own booth in the West Building — W-28018. Monica Viazzo, the Business Development, Sales & Marketing Manager for Omnia Packaging Inc leads the company's participation in the trade show as well as the North American market penetration.
Omnia Packaging Inc. intends to introduce the company's award-winning packaging solutions, Omnia Plastic, along with its turnkey sustainable packaging system, MUSTANG by Omnia Packaging. Through Omnia Plastic the company will showcase its injection plastic packaging and plastic packaging along with a potential line of custom products dedicated to dairy, confectionery, toys, gifting and other tough-to-handle goods. As well, Omnia Packaging Inc. will present customers, buyers and visitors MUSTANG by Omnia packaging, a state-of-the-art sustainable packaging system that thermo-form die cut virgin paper sheets without the use of additional glue presenting with flat edges to accommodate
thermo-sealing closure. Technology to which the company has exclusivity for production and distribution in the United States, Canada and Mexico.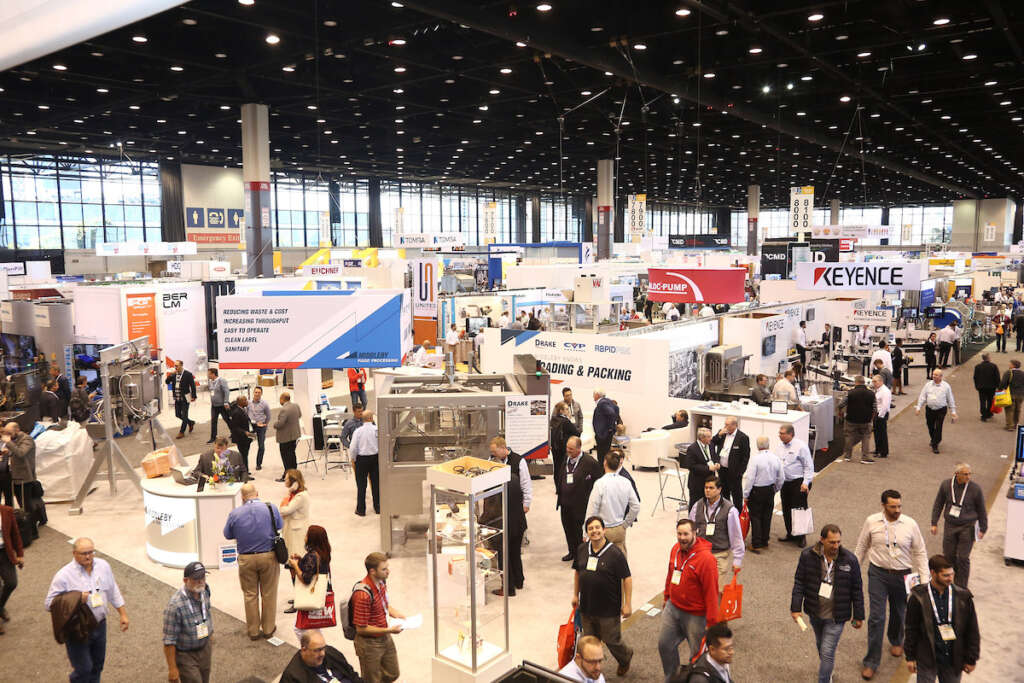 Omnia Packaging Inc. places sustainability at the heart of the business. In Europe the company's Italian subsidiary, the Sunino Group has obtained the ISCC Plus Certificate for recycled content, the same certification & production standards will apply to the North American production plant.