DRESS YOUR PRODUCTS IN AN ECO-SUSTAINABLE WAY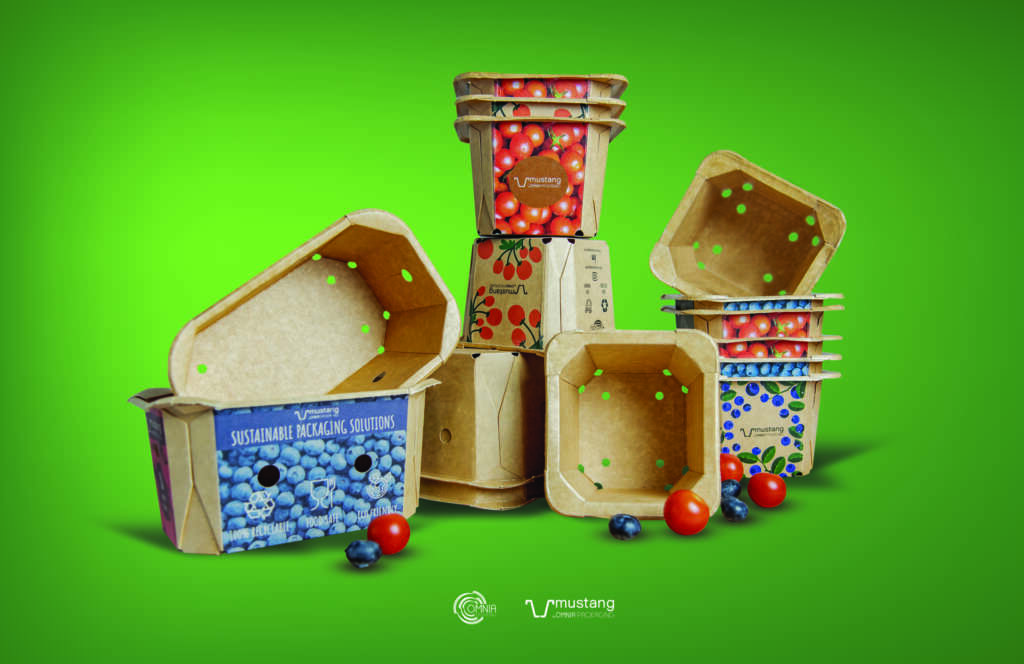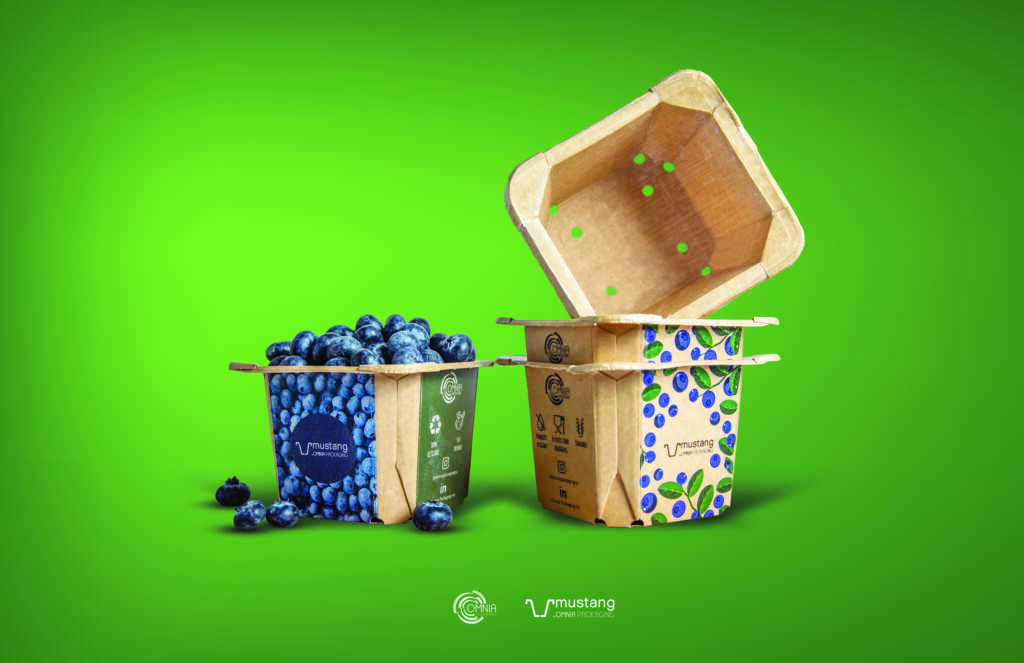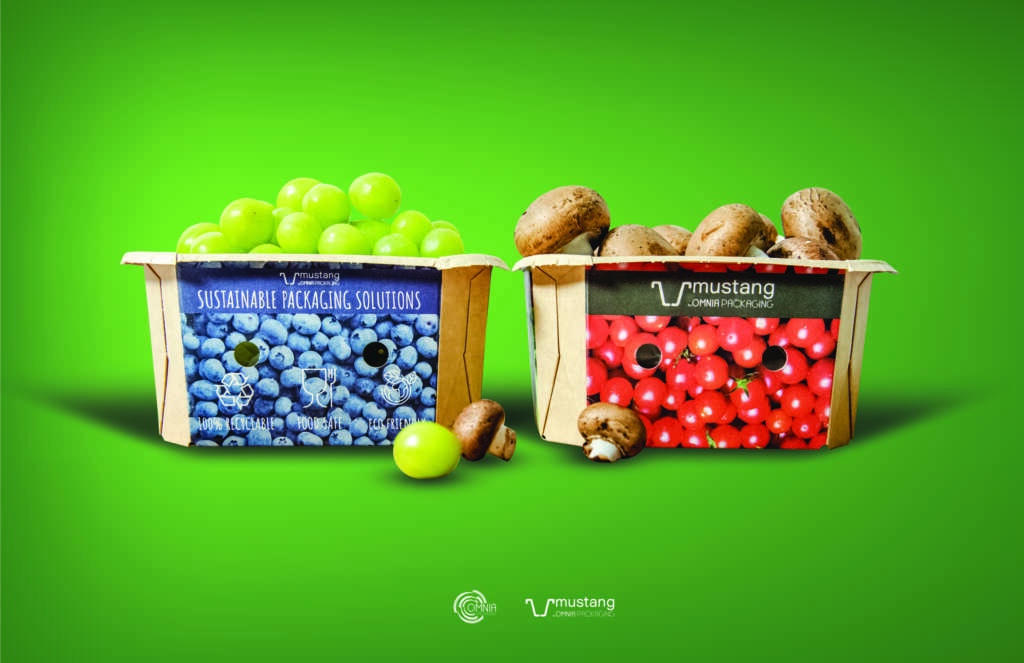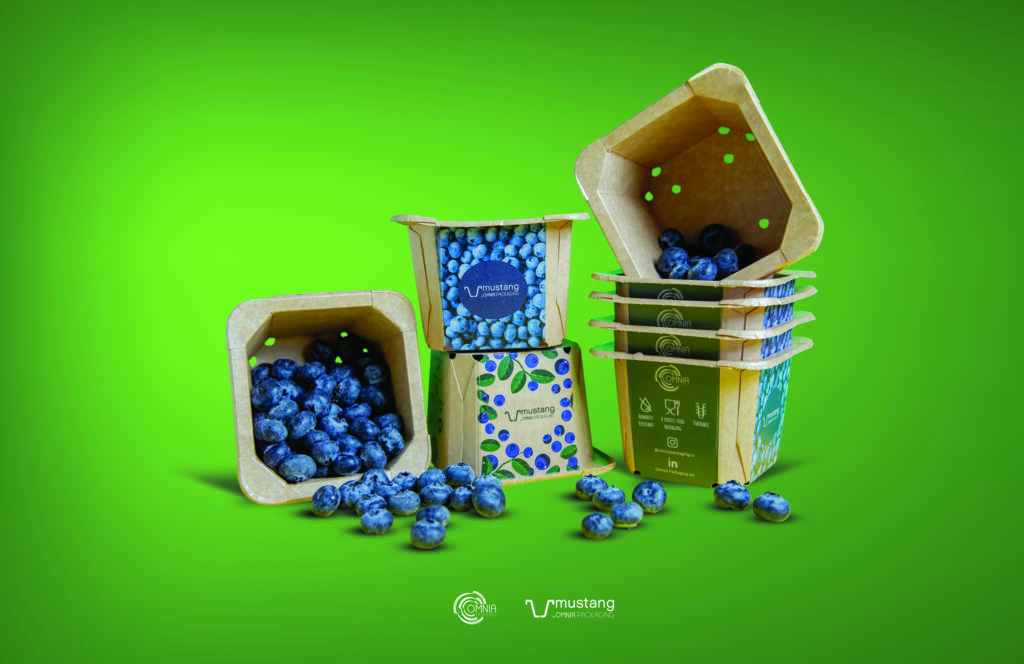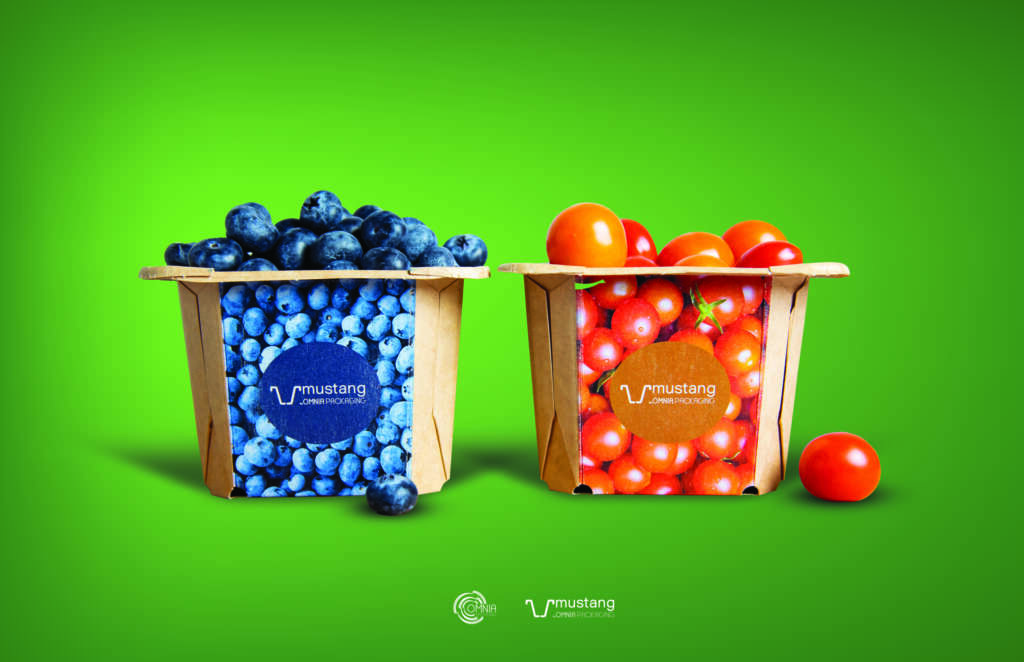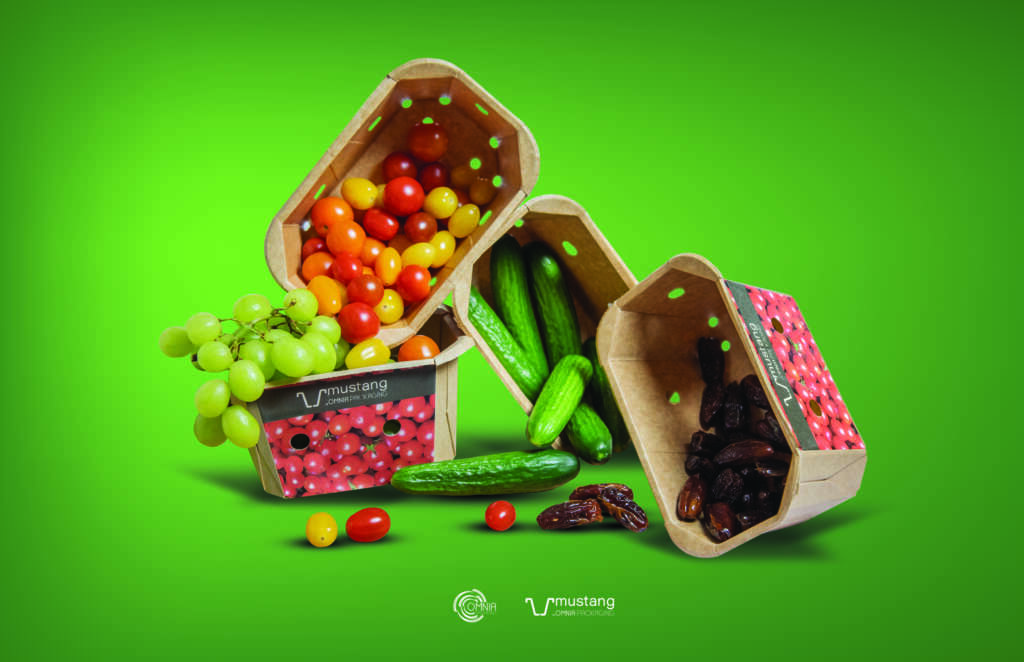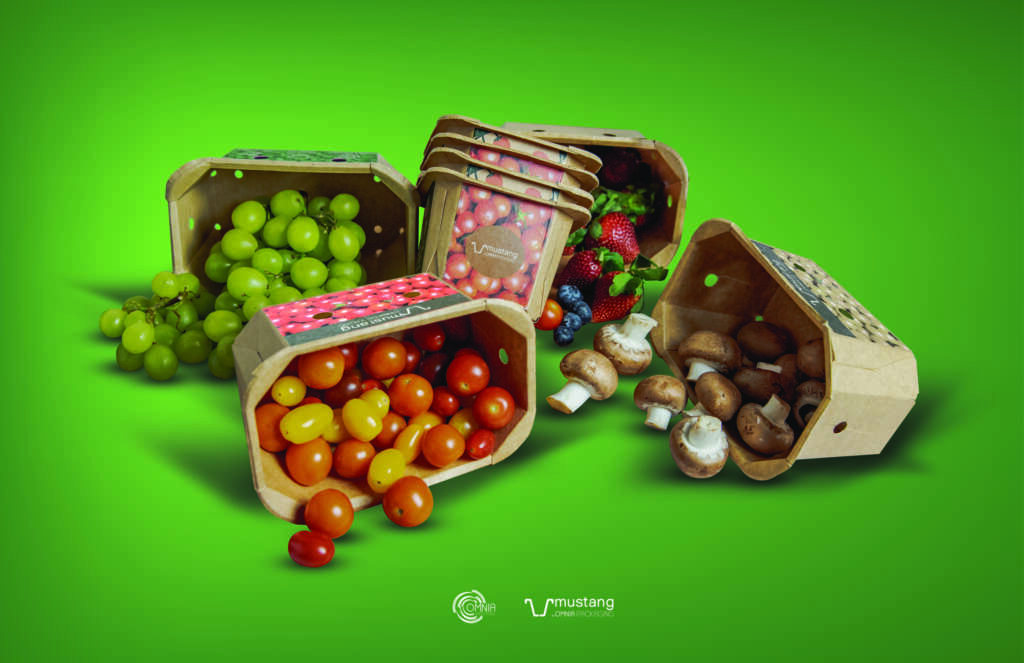 MUSTANG PAPER TRAYS are produced by Omnia Packaging
We are the Canadian subsidiary of "Gruppo
Sunino" an Italian family owned business that
has been providing innovative food packaging
for multiple generations.
We are pleased to be the exclusive producer
and provider of mustang paper trays in North America.
We use mustang machines designed and fully
patented in Italy that transform virgin paper in
100% recyclable glue free paper trays.
MUSTANG PAPER TRAYS by Omnia Packaging offer an innovative solution to your packaging needs. With a 100% Italian design and a careful attention of each detail our packaging comes in different size:
SMALL Ideal for berries, cherry tomatoes, nuts, dates and much more
MEDIUM Ideal for cherry tomatoes, grape, fresh herbs, dry fruit and much more
LARGE Ideal for cherry tomatoes, grape, fresh herbs and much more
Be one of the first companies in the world to use Mustang paper tray!
You can choose one of our available dedicated mould for North America
FRESH FRUITS and VEGETABLES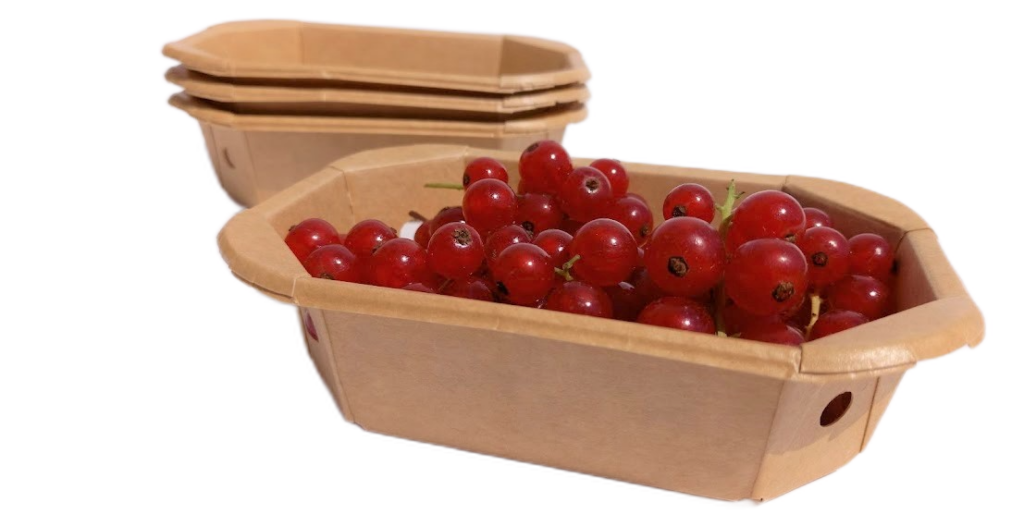 DRIED FRUITS and FRESH HERBS